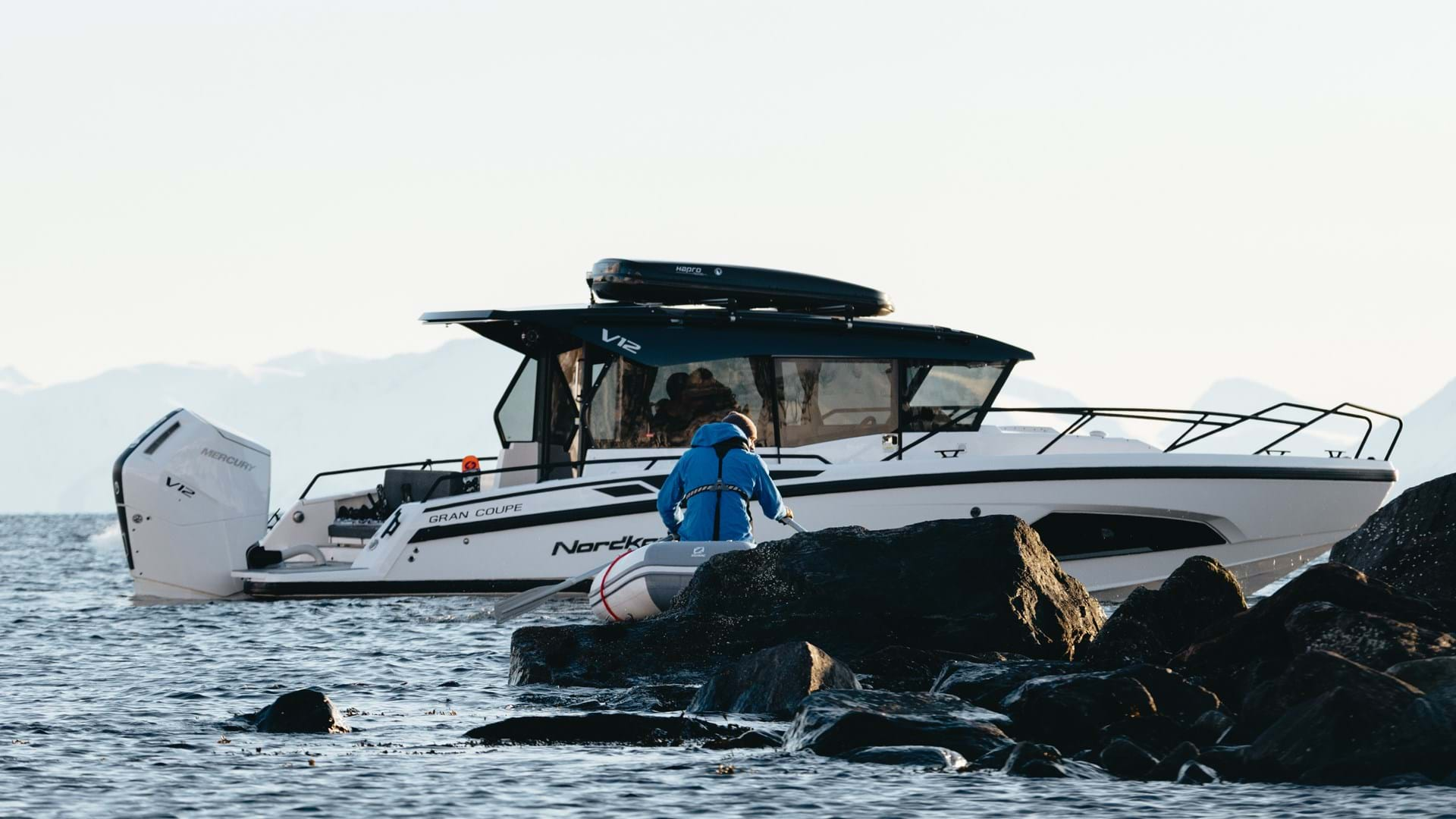 Welcome to The Journal of Nordkapp
Welcome to "The Journal," your premier destination for stories and insights into the seafaring lifestyle. Here at Nordkapp Boats, we are not just passionate about crafting vessels that navigate the waters with grace and reliability; we are also dedicated to the spirit of adventure that calls our community to the sea. In this curated collection of articles, we explore the multifaceted experiences of boating, the awe-inspiring challenge of nature, and the joys of life on the waves.
"The Journal" offers a glimpse into the world where the horizon is endless and every journey tells a new tale. Dive into our reservoir of knowledge and tales, from practical boating tips to thrilling accounts of navigating through nature's toughest tests.
Join us as we chart a course through the world of boating, fueled by the shared passion for the call of the open sea. Welcome aboard "The Journal" – your compass to life at sea with Nordkapp Boats.