12V power outlet w/USB-outlet
Single battery system (Standard)
Stowing compartment aft w/hatch
Windshield rack in stainless steel
With its refined lines and powerful performance, the Enduro 605 is a head-turner. The award-winning hull ensures good stability and agile handling.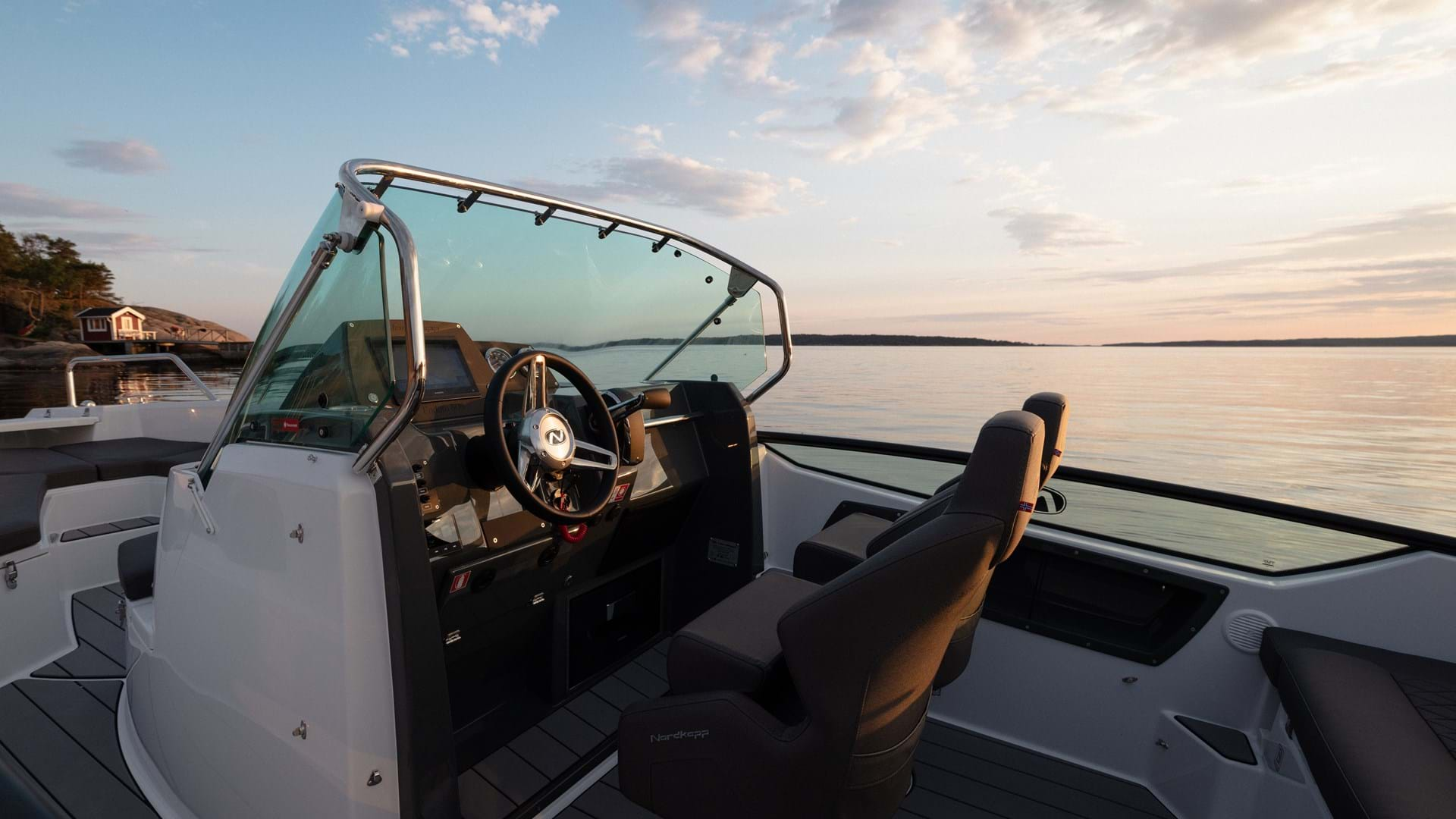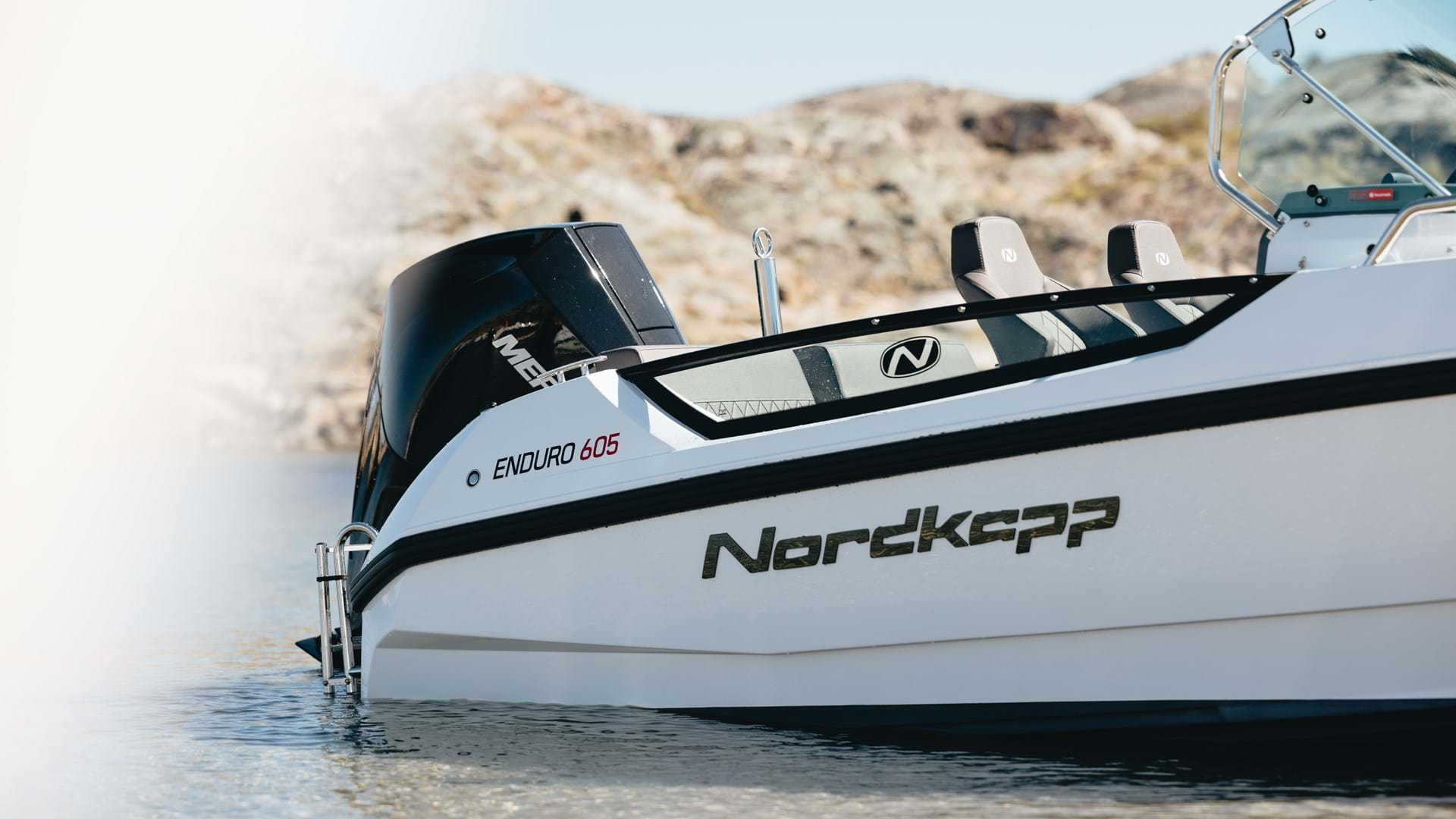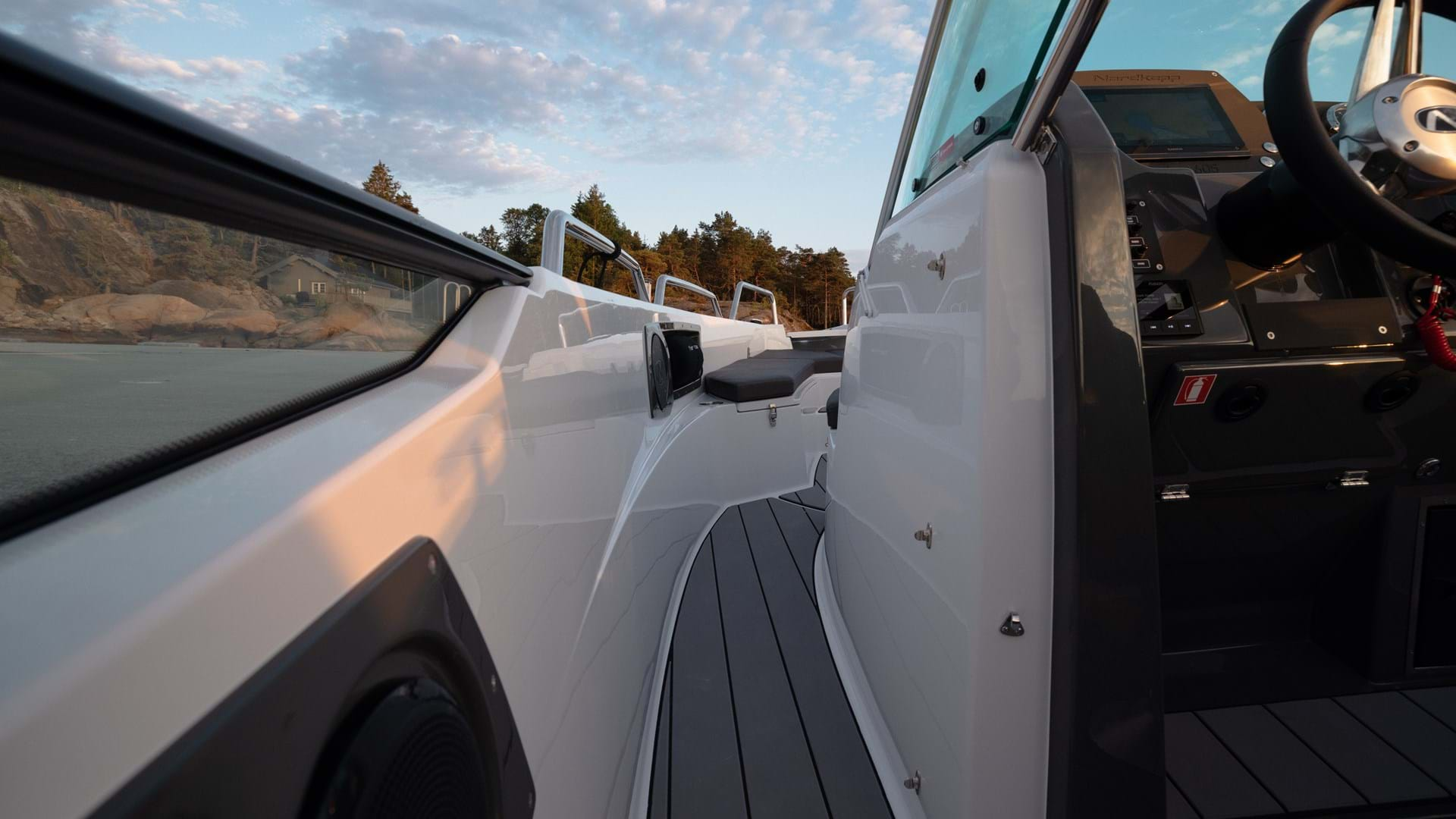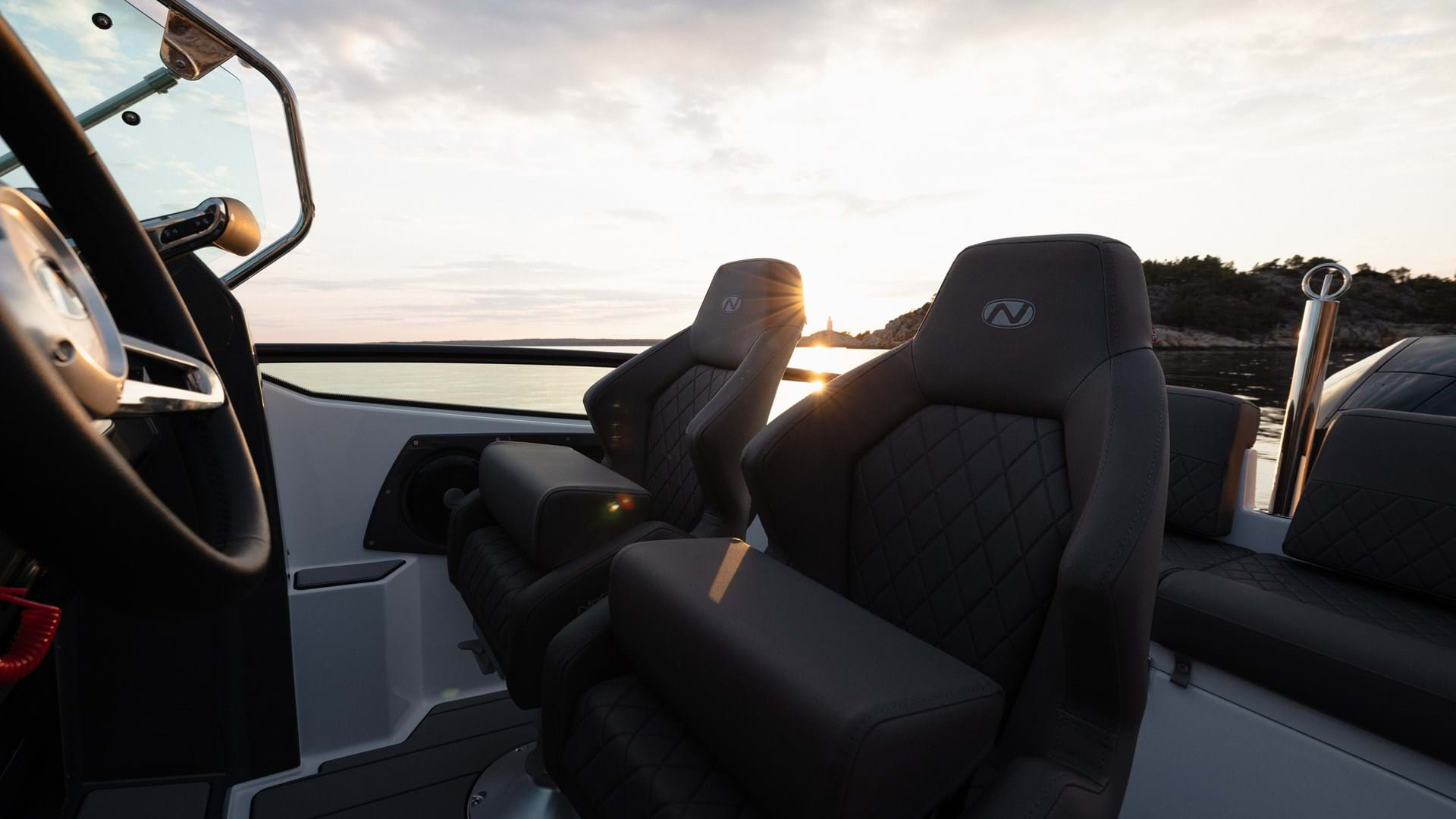 Ready for anything
Your time spent at sea is precious, and the Enduro 605 is designed to make those moments even more memorable. Whether you're facing an unexpected rain shower or just enjoying the tranquility of a sunny day, the boat's driving canopy ensures that you can focus on soaking in the joys of being at sea with your loved ones without worrying about the elements. The console and chair covers are also effortlessly fitted, allowing you to maximize your time on the water without any hassle. With integrated fender-holders, you'll always be prepared for docking and departure, making your time on board a truly carefree experience.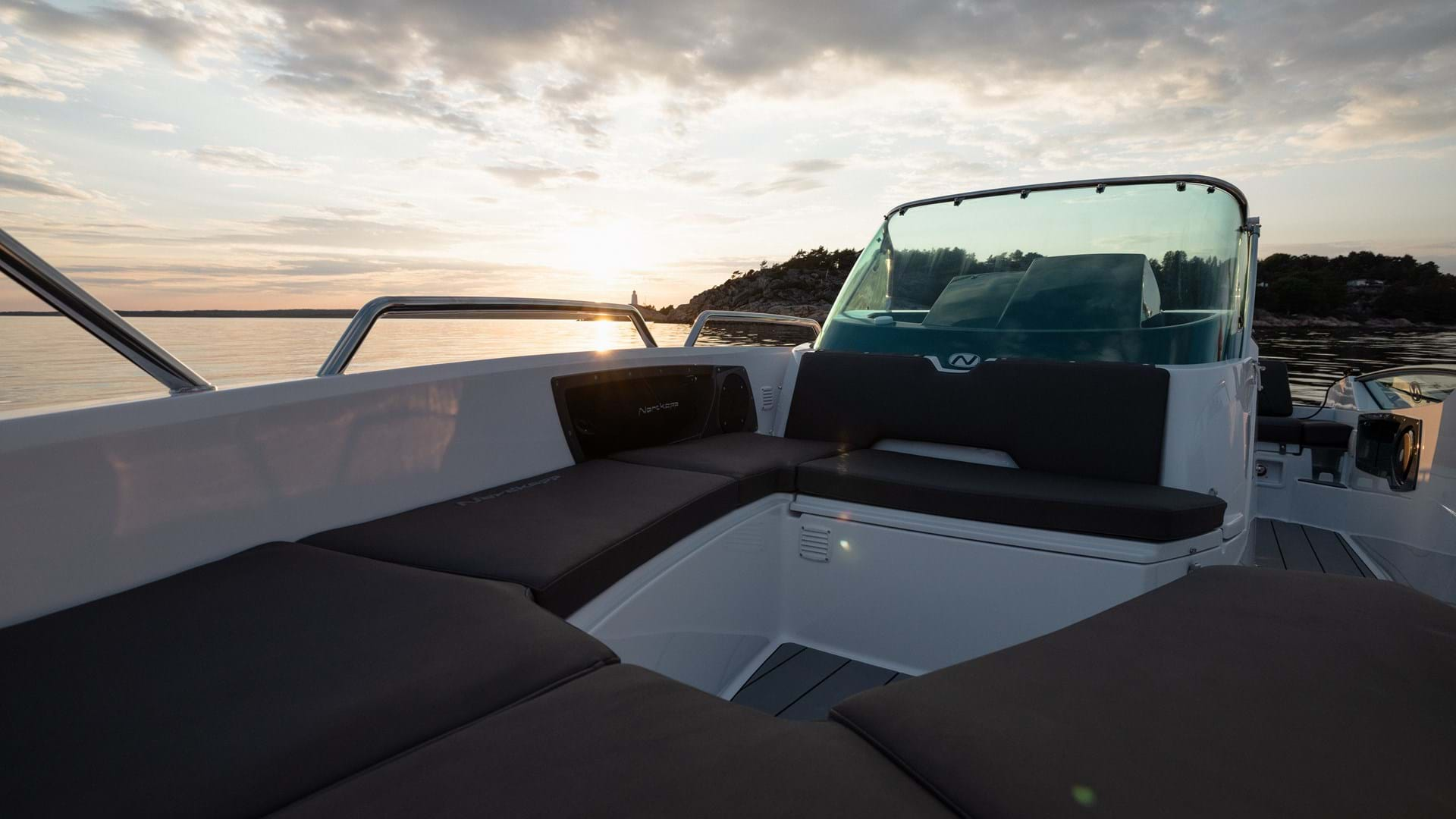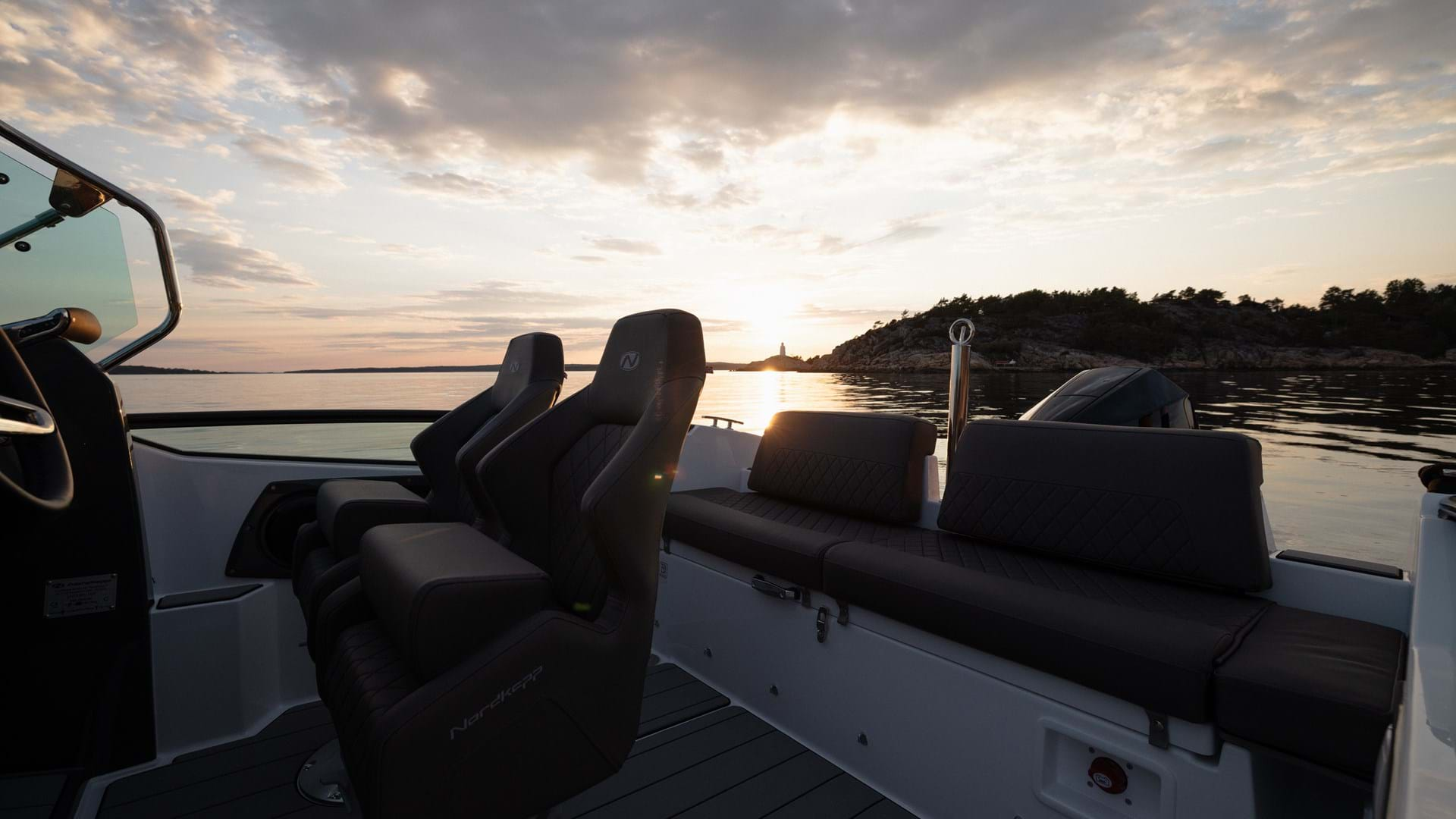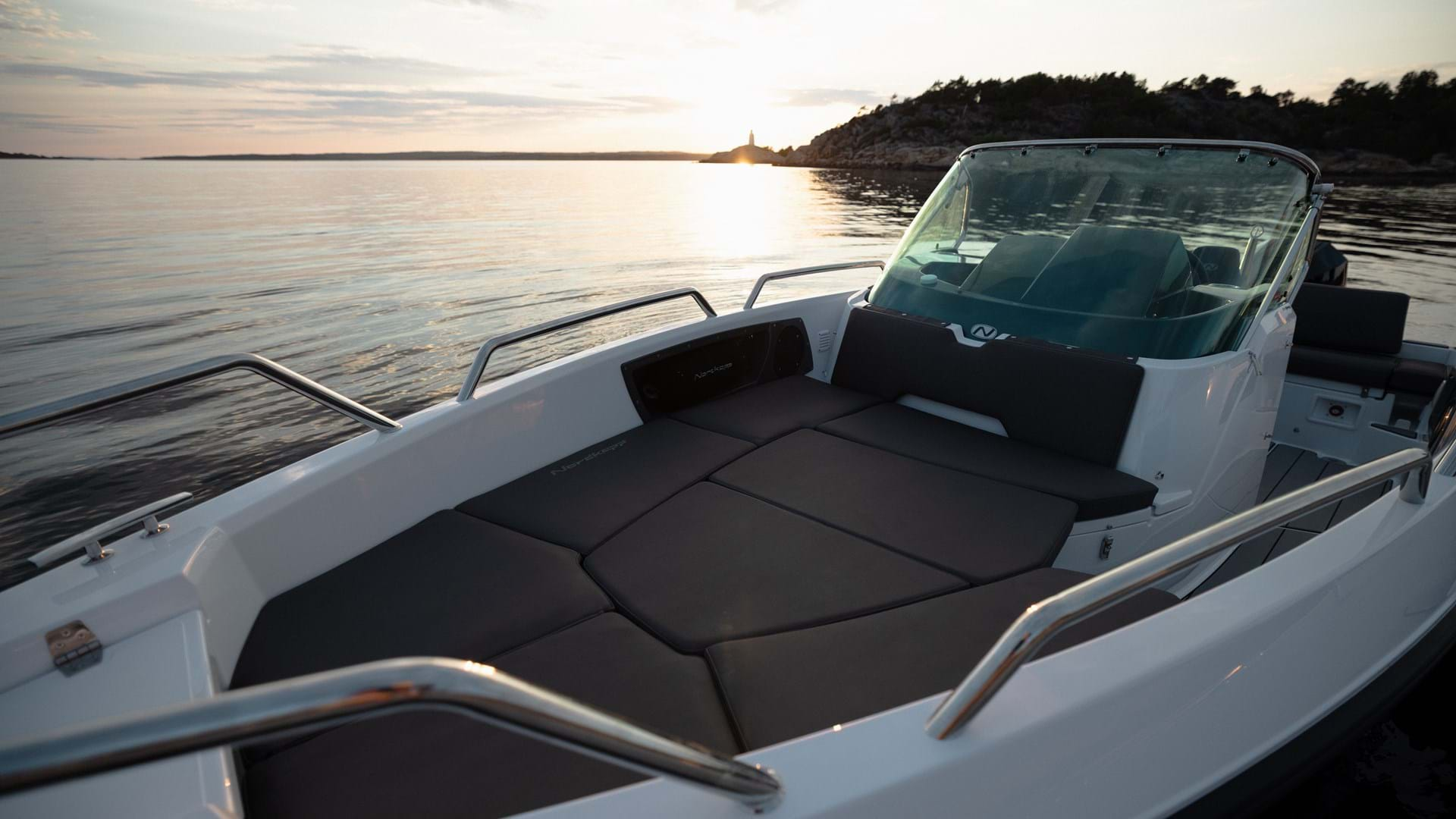 With room to spare
The Enduro 605 boasts practical storage space with ample room for everything you need. Along the bow and on both starboard and port sides, you will find spacious storage compartments.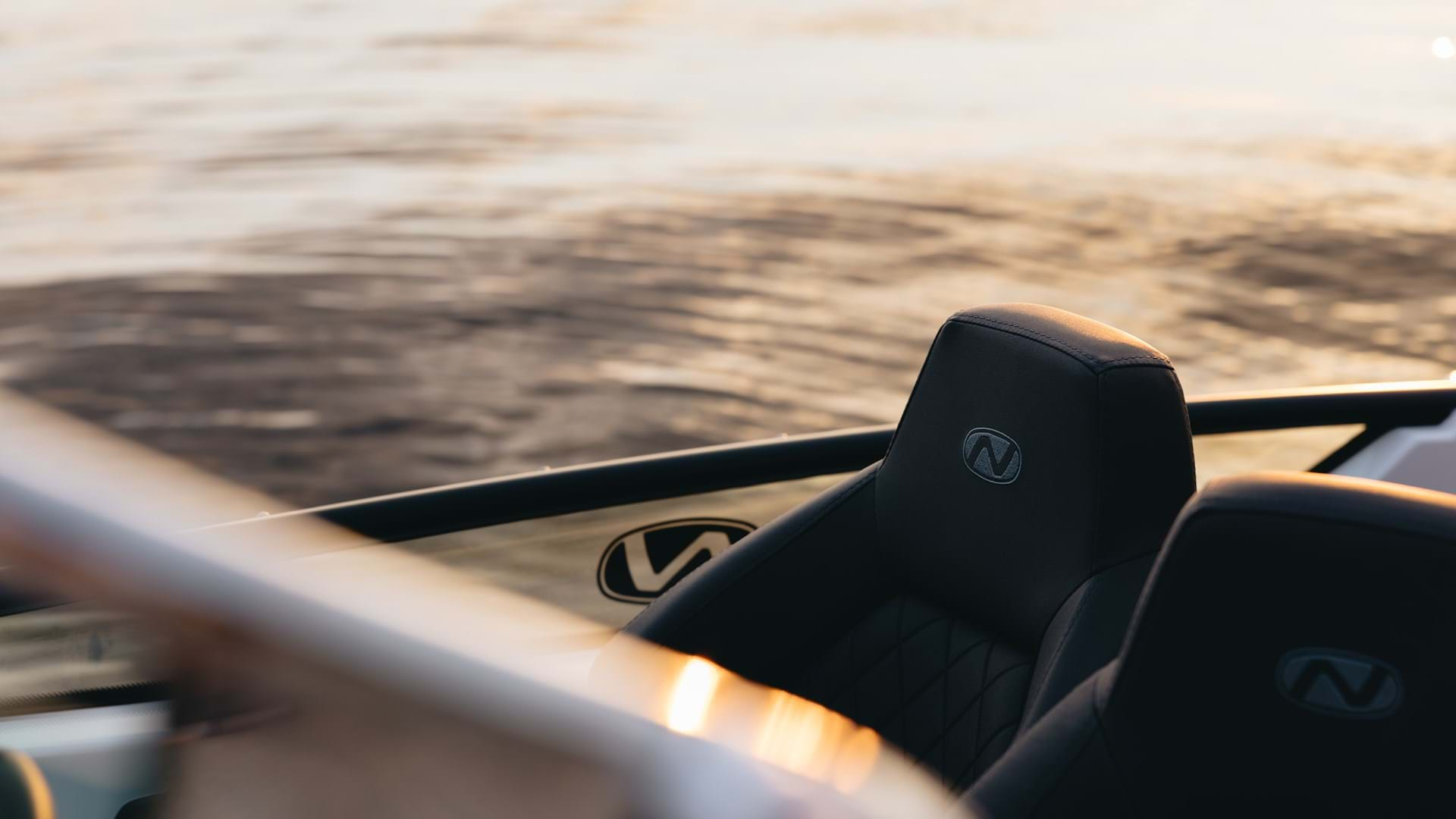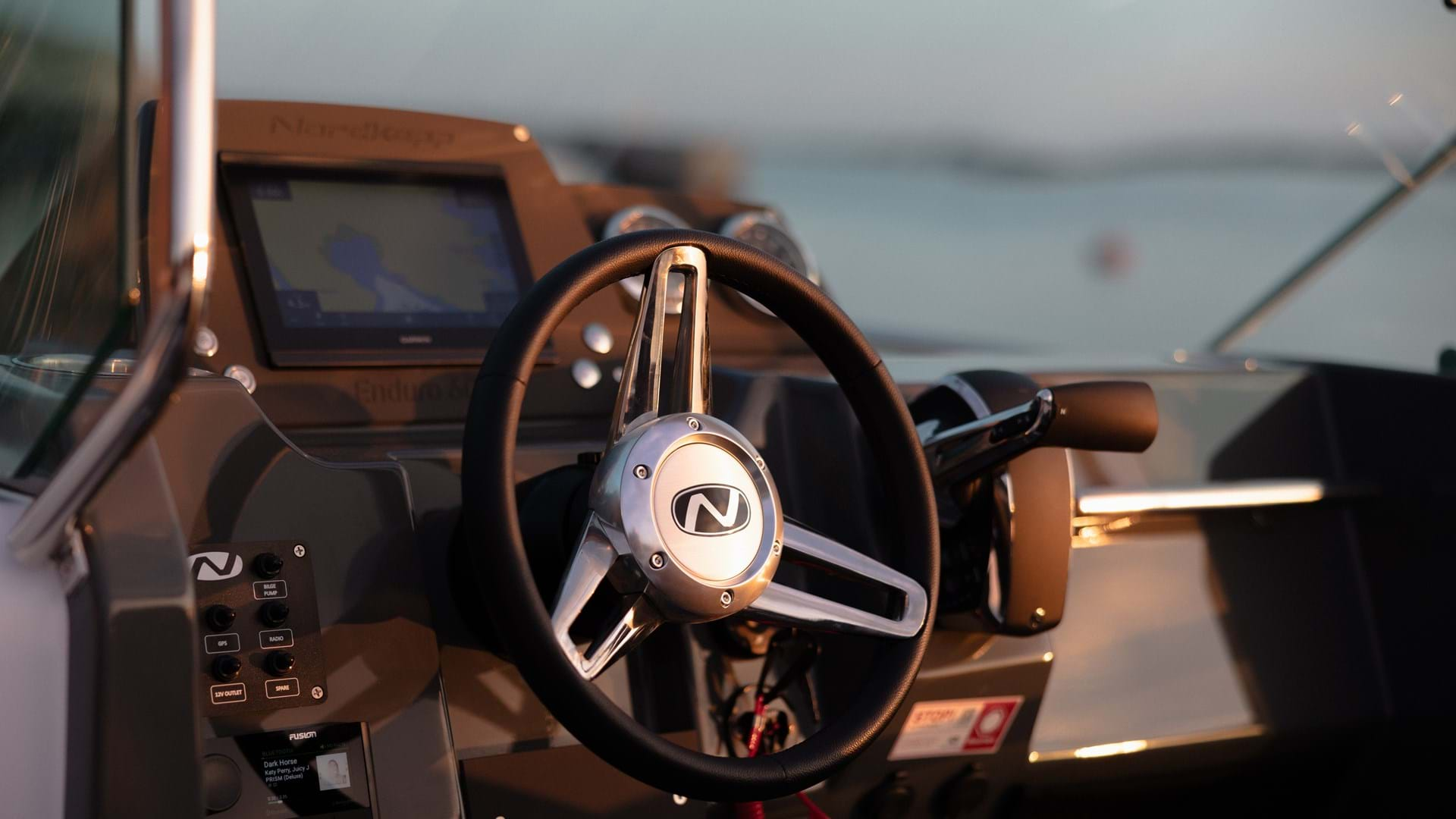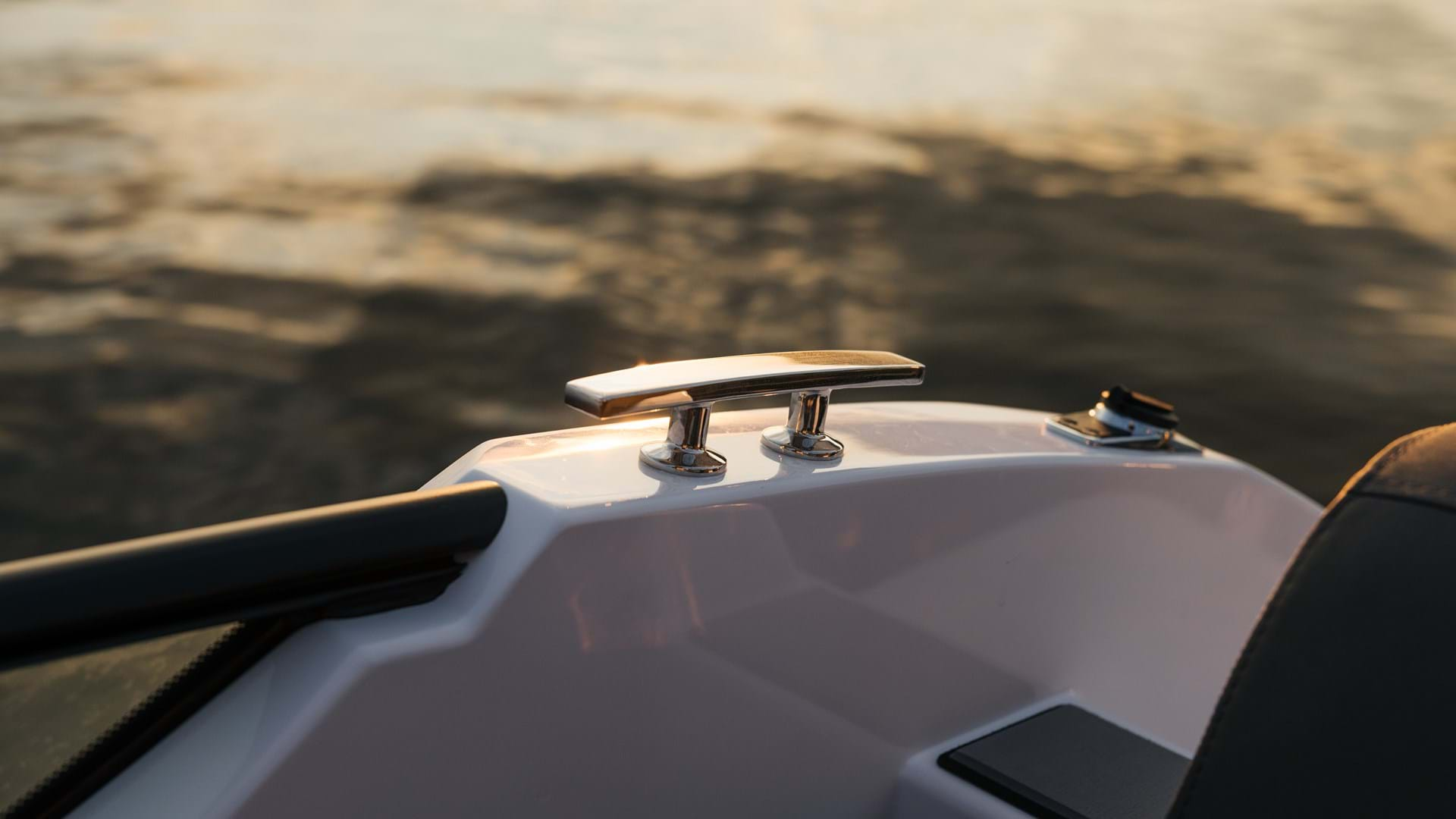 Sign up for our newsletter