12V power outlet w/USB-outlet
Single battery system (Standard)
Stowing compartment aft w/hatch
Performance meets precision
With its thrilling performance and sophisticated handling - the Enduro 705 means business. Yet its open layout and meticulous features makes it perfect for all of life's adventures.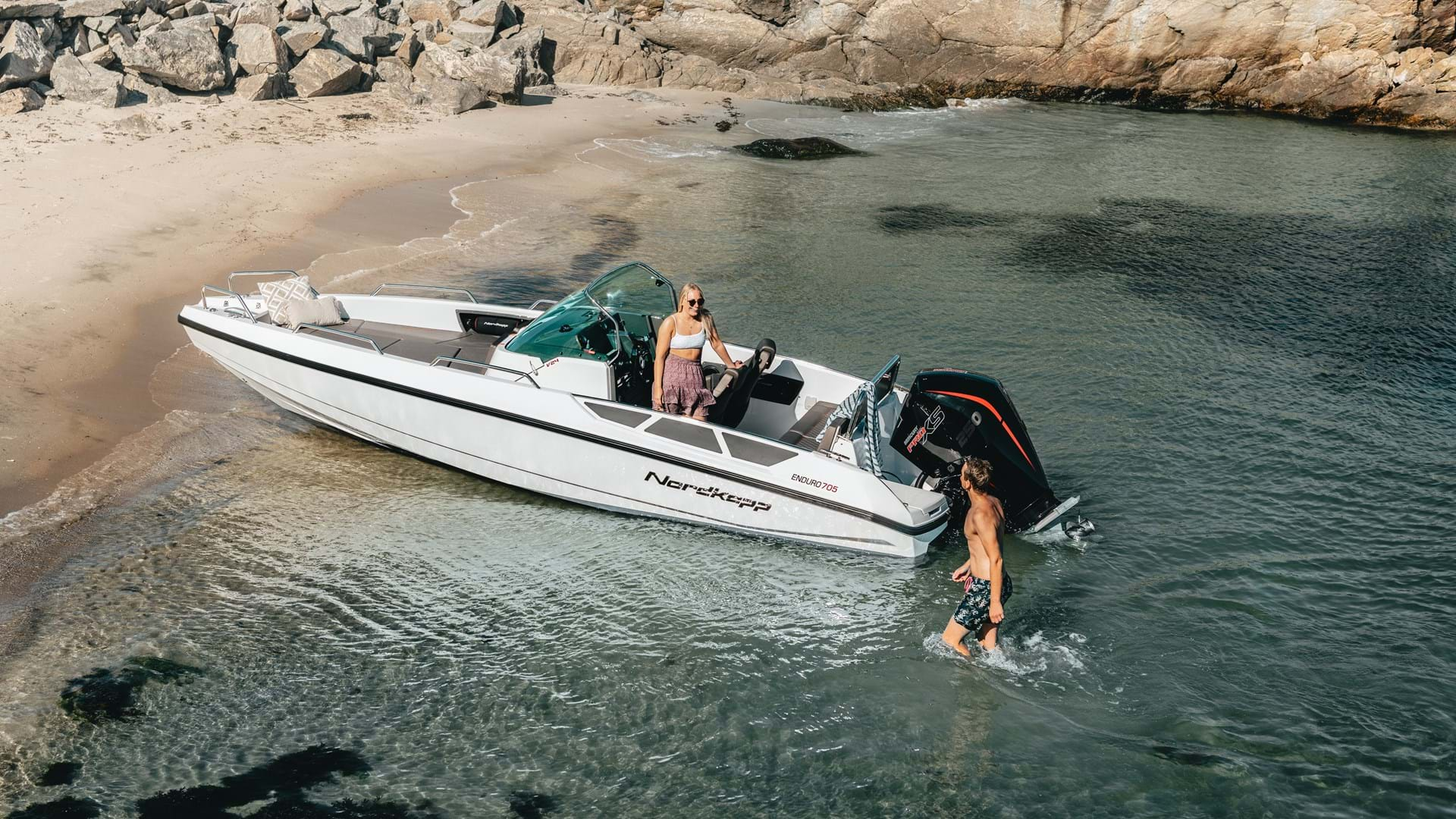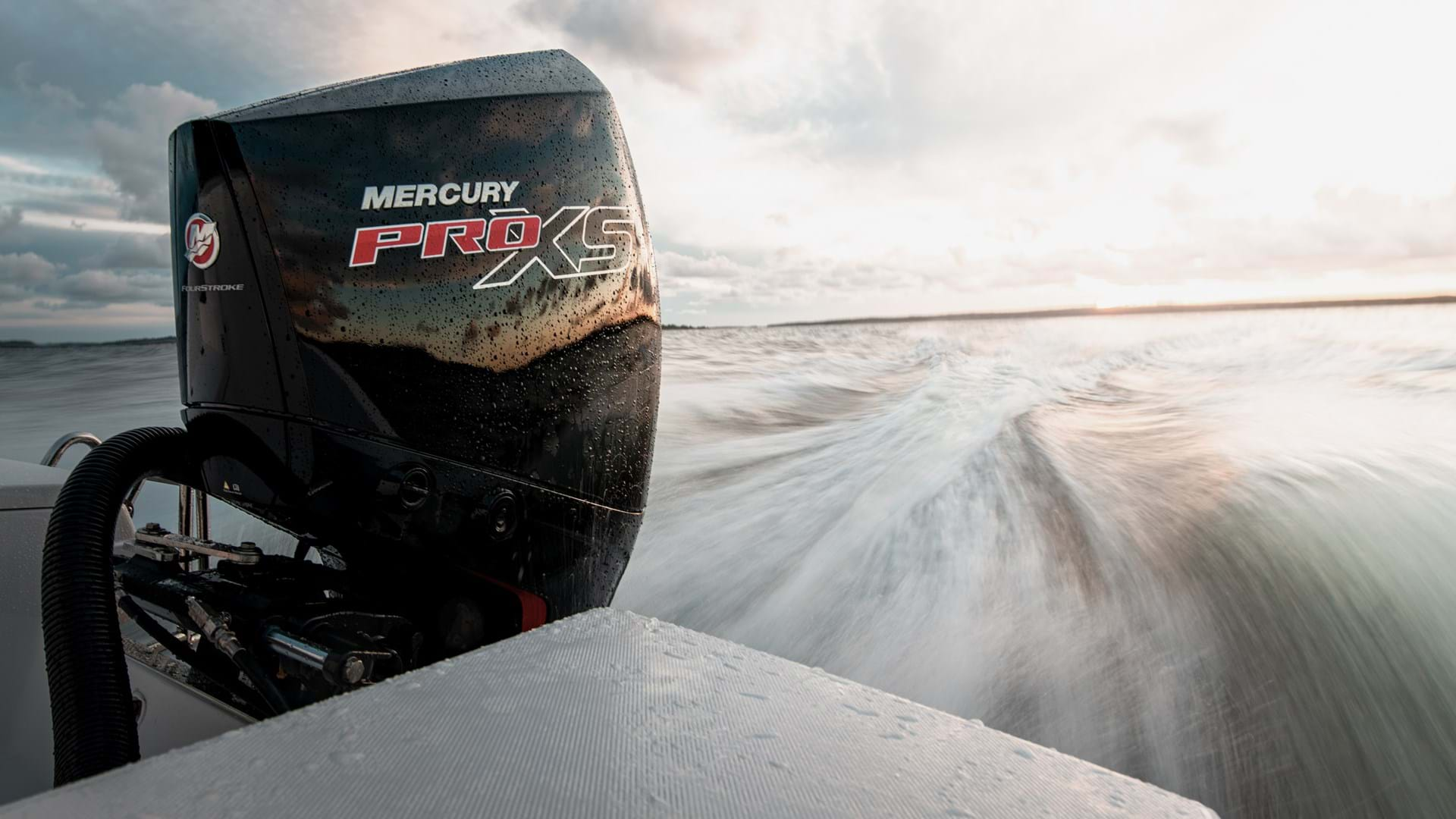 Made to outperform
With its daring hull-design measuring in at an aggressive 24 degrees, the Enduro 705 never ceases to excite. Providing pure fun at the wheel, yet with plenty of space - it proves you really can have it all.
Innovative. Remarkable. Social.
The Nordkapp Enduro 705 is far more than performance and agility.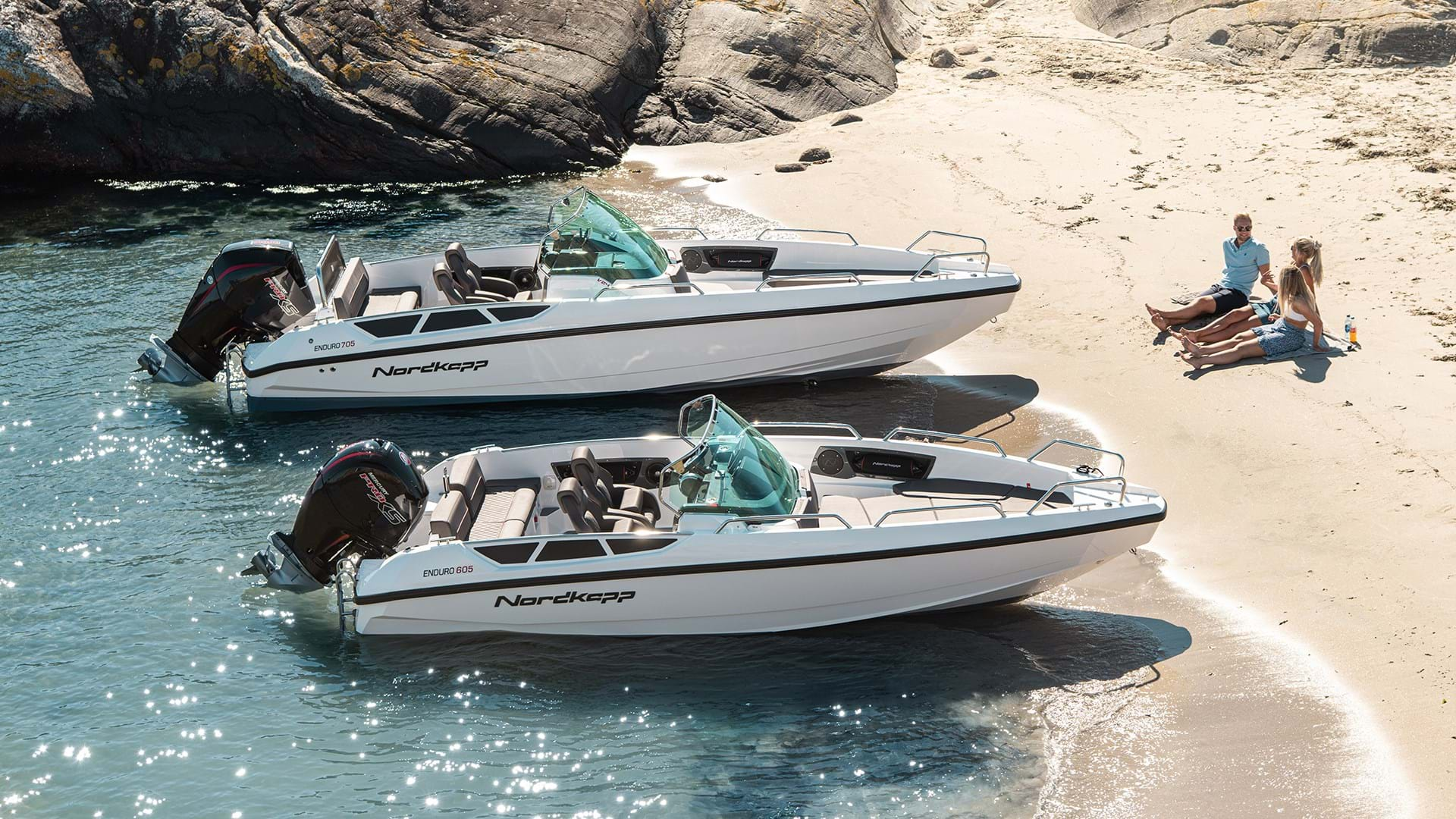 Sign up for our newsletter