12V power outlet w/USB-outlet
Handles on the tube - 8 pieces
Single battery system (Standard)
Past inspiration, future innovation
The Airborne 7 embodies past inspiration and heritage - further innovating and raising the bar on what a RIB ought to be.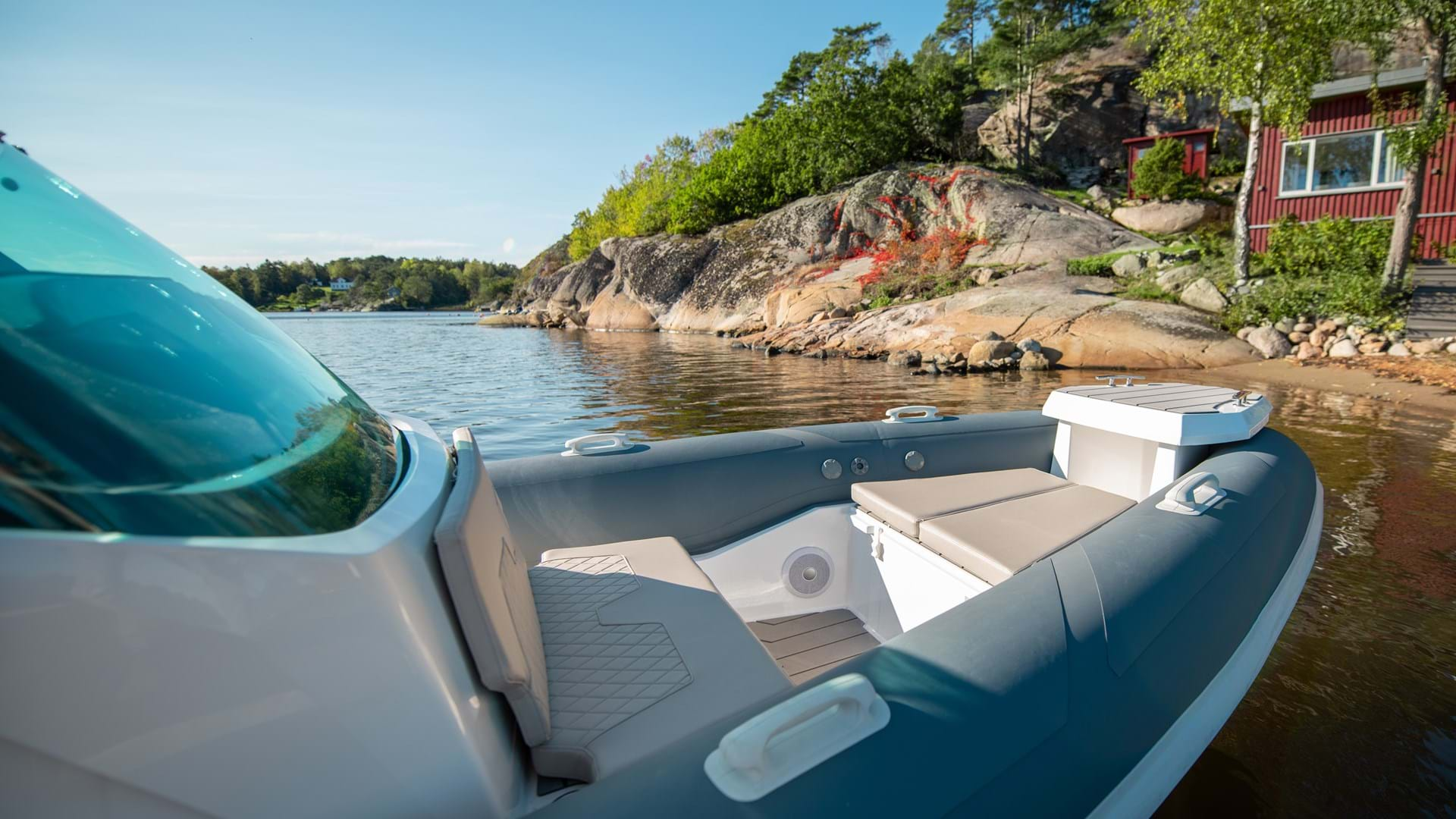 Space for progress
The Nordkapp Airborne 7 is all about exceptional handling and seaworthiness. You'll recognize the exceptional driving capabilities from our fiberglass boats, and in addition, experience the stability of a RIB. Beyond exceptional handling, you'll also find the elegant solutions found in other Nordkapp boats - with features like a bow thruster, anchor winch, refrigerated drawer, and Fusion stereo, you'll be equipped for carefree days on the water.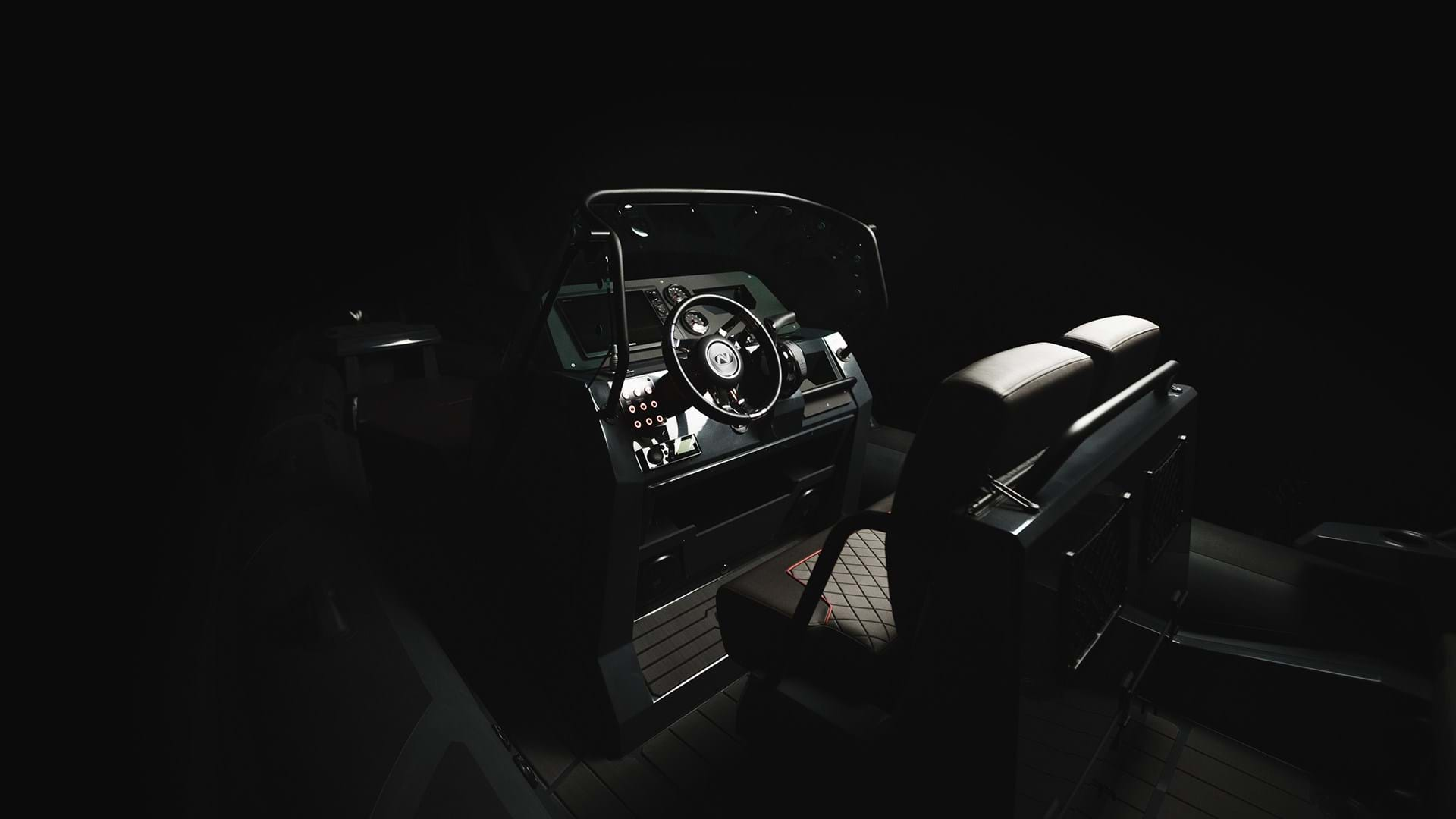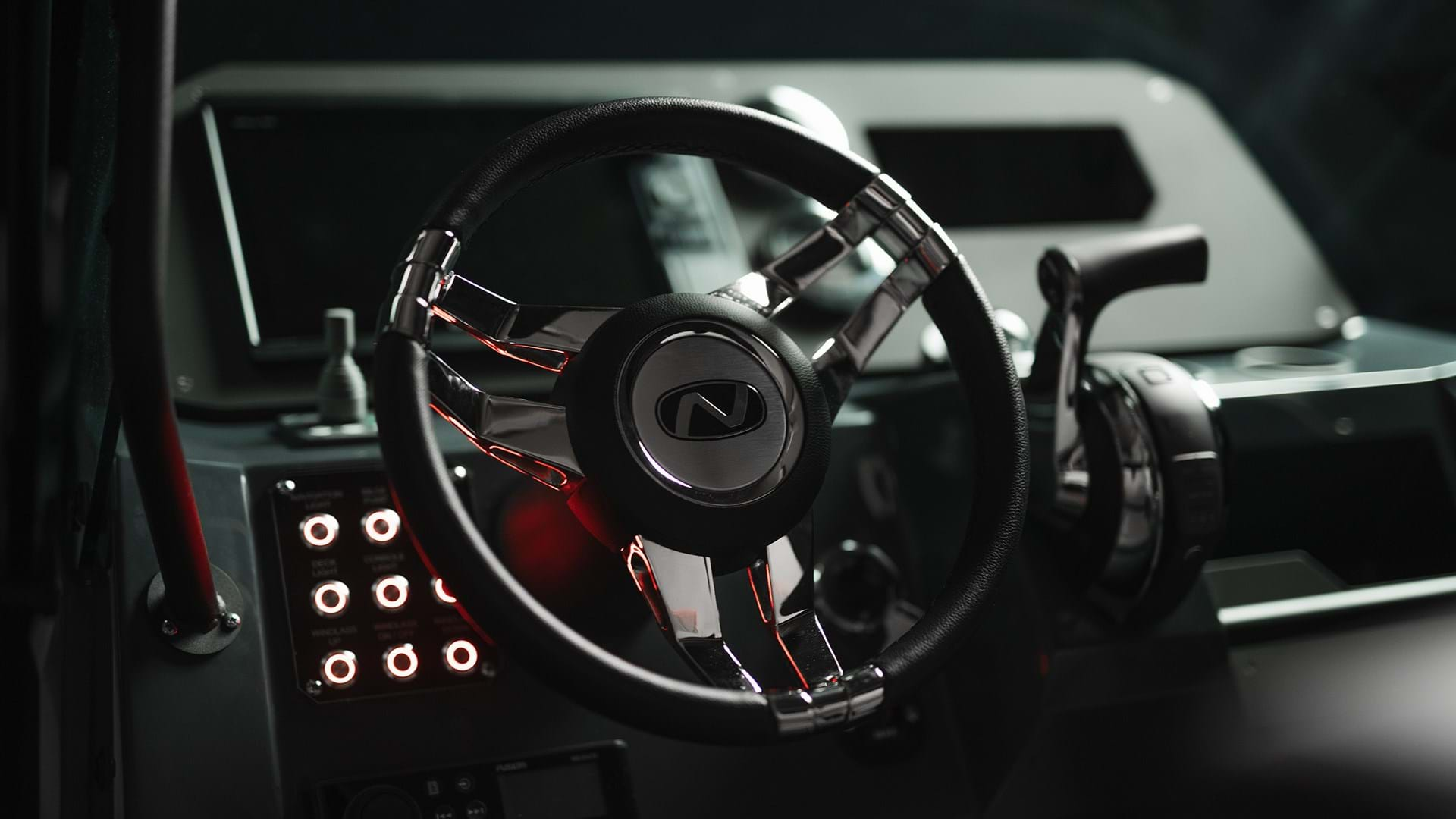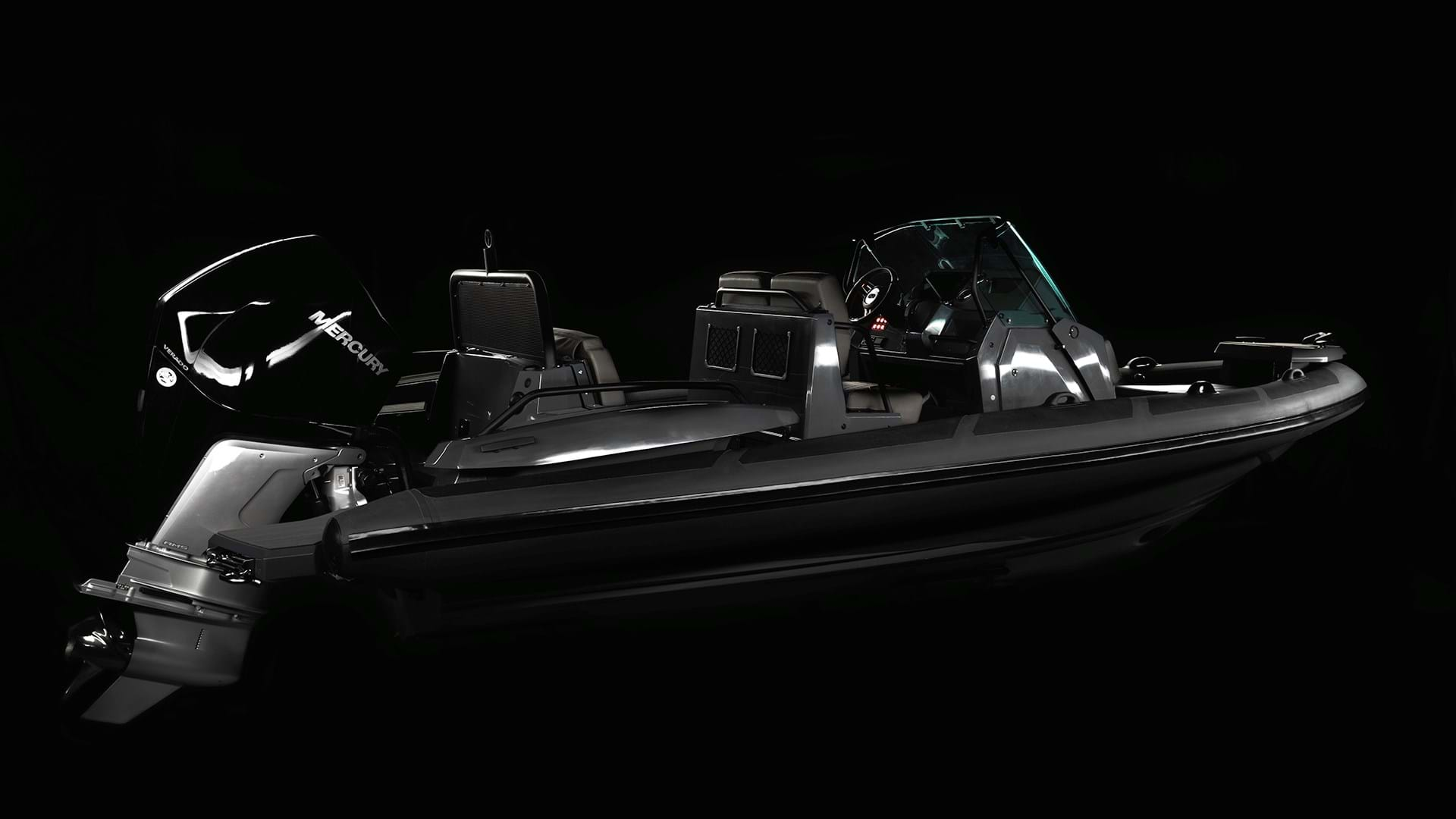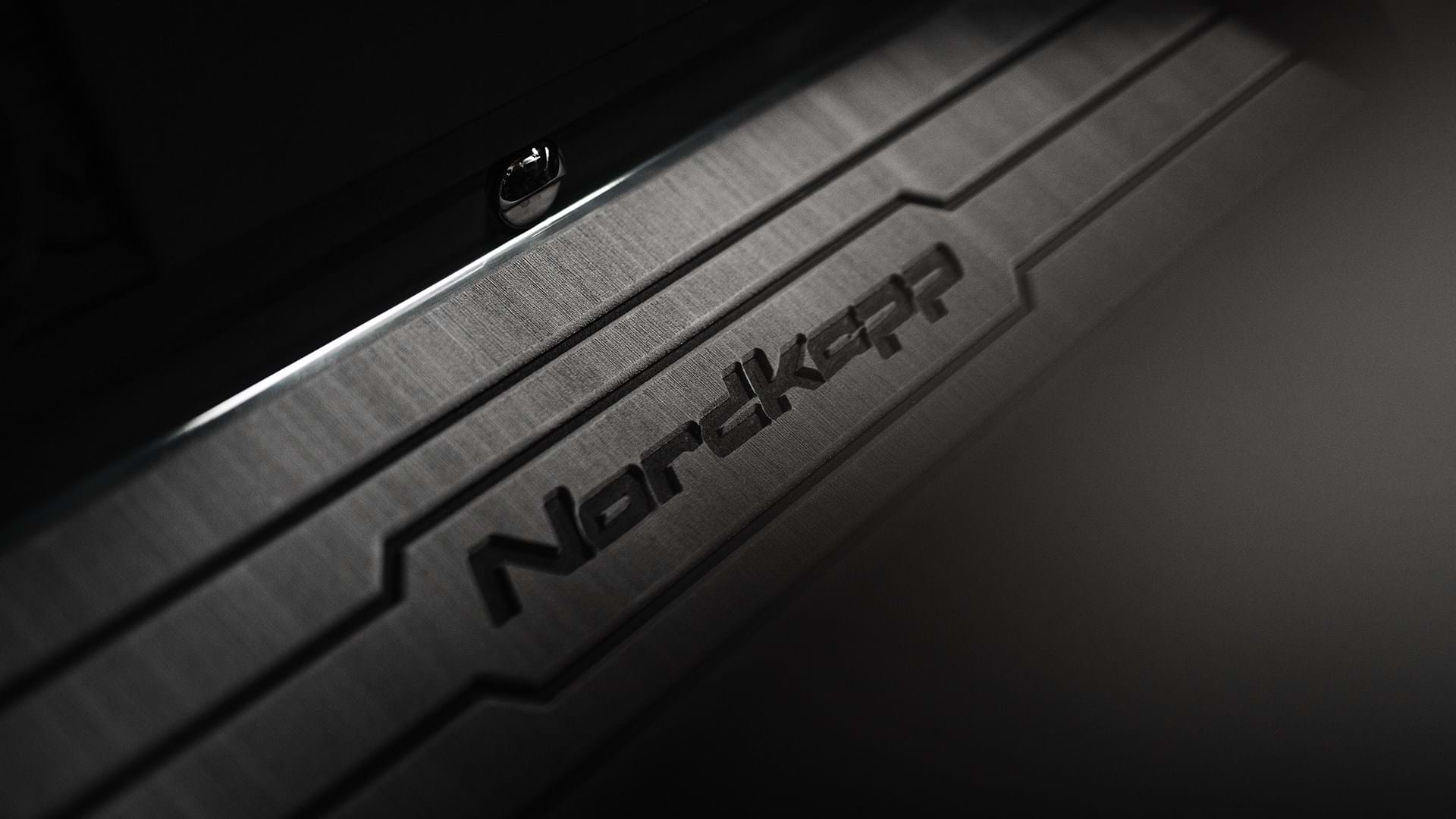 Ease of mind
Our goal is for you to feel at ease and relaxed every time you step aboard your Nordkapp, and that's why we handpick top-of-the-line materials for our boats. All Airborne-series boats feature Hypalon pontoons - a synthetic material that has a longer lifespan and is stronger than its PVC counterpart. With this, you can rest assured that your Nordkapp is built to last and perform at its best, no matter the conditions.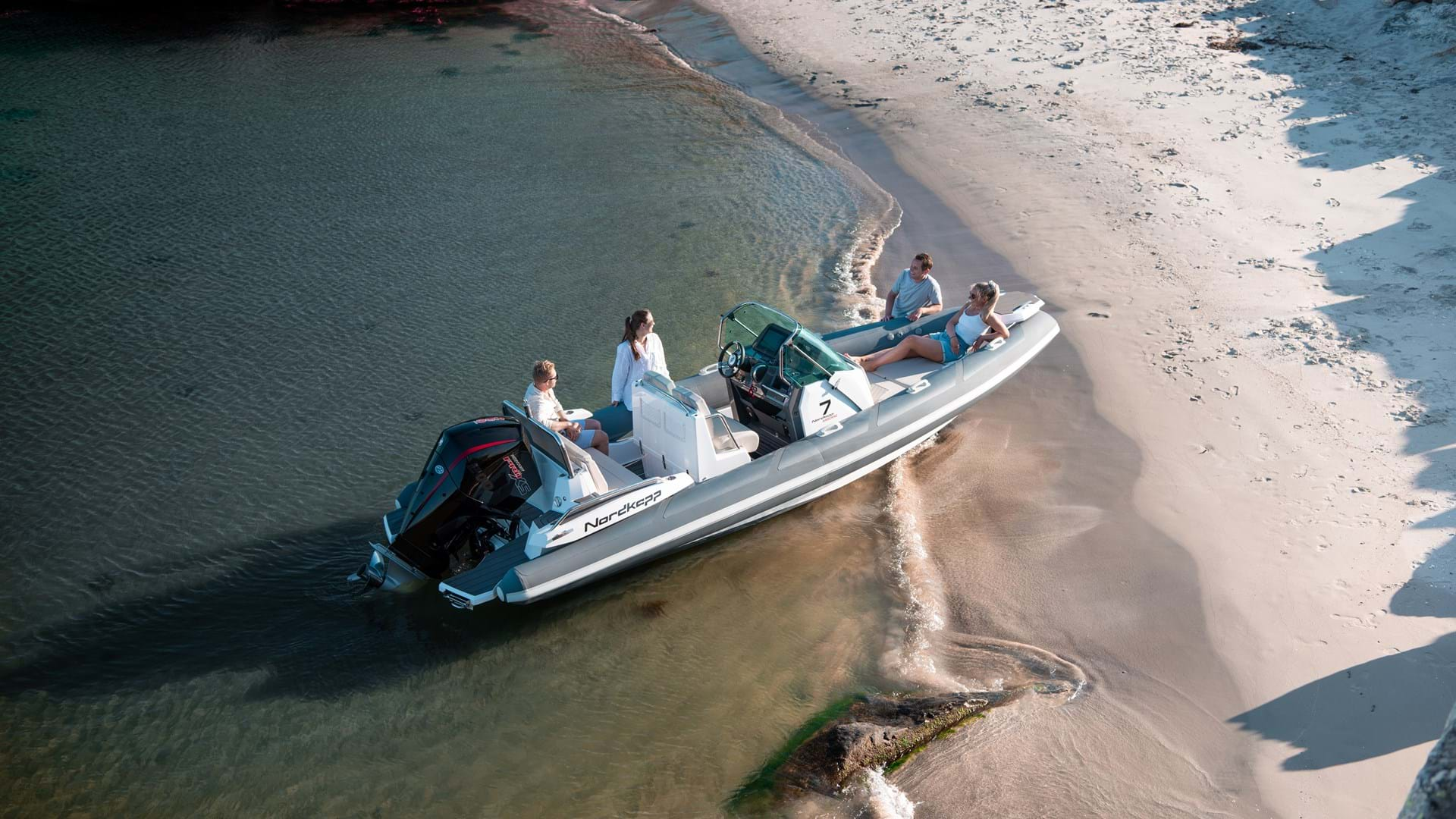 Aksel Lund Svindal on the Airborne 7
World premiere
Tested in the harsh conditions of a Norwegian fjord - the Airborne 7 has proven its capabilities.
Sign up for our newsletter