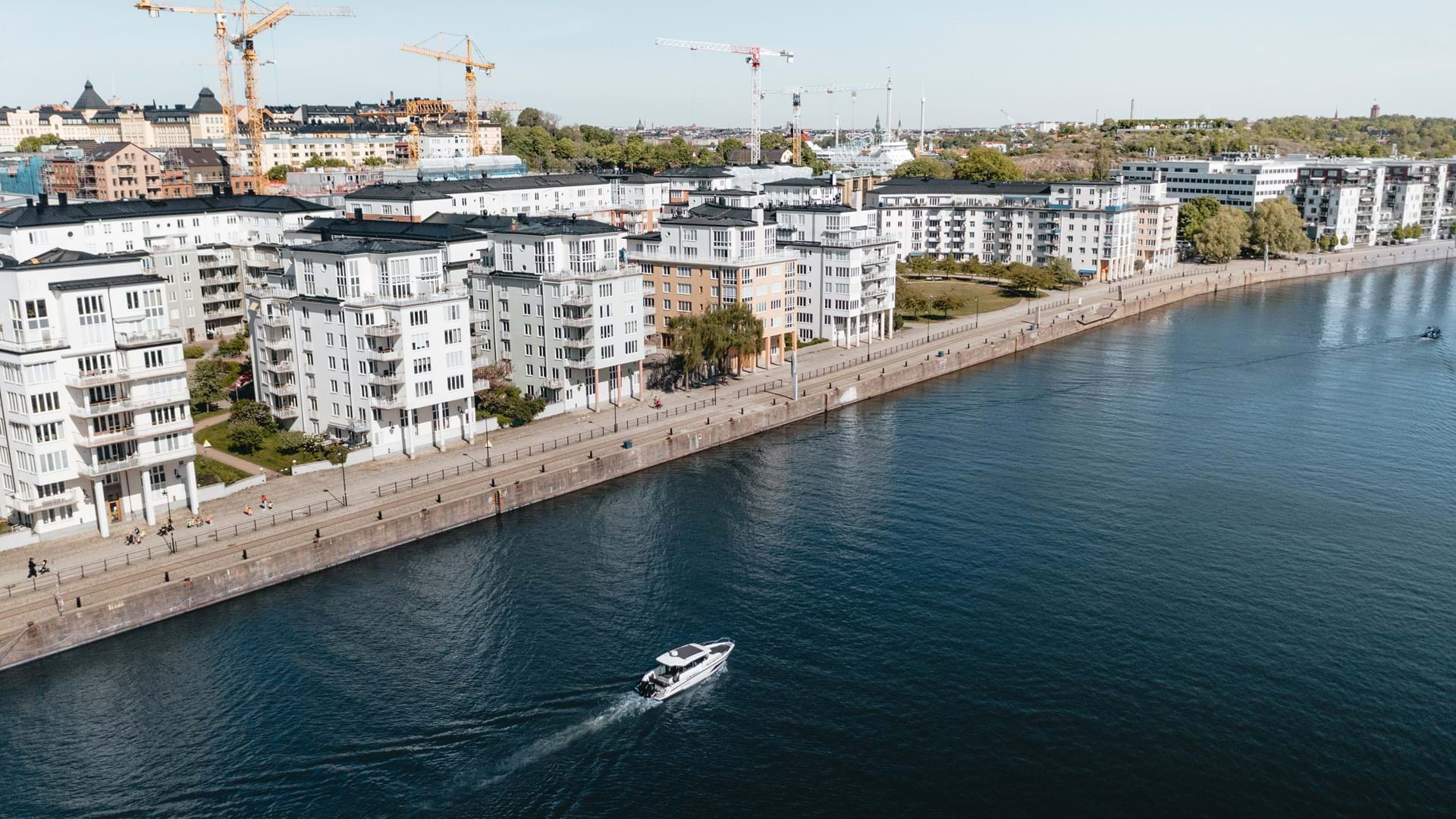 Meet Nordkapp at the Allt på Sjön Boat 2023 show at Gustavsberg, Stockholm
Every year, Gustavsberg attracts tens of thousands of visitors to three fantastic days of boating and boat fair. Are you in Stockholm during the weekend of August 31st to September 2nd? Make sure to stop by and step into the world of Nordkapp in person. We proudly showcase several of our most popular models:
Below you'll find some practical information about the fair and an overview of the exhibition area.
Practical Information
The boat fair "Allt på Sjön" takes place from Friday, September 1st, to Sunday, September 3rd, with the following opening hours:
Friday, August 1st:                       10 AM - 6 PM
Saturday, September 2nd:        10 AM - 6 PM
Sunday, September 3rd:            10 AM - 4 PM
For more information, visit: https://www.alltpasjon.se/